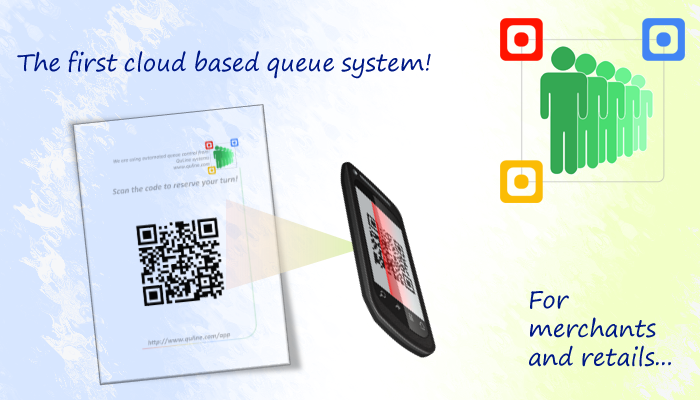 Competing in today's market is a continued challenge, customers satisfaction is not an easy task, and little or even minor change may cause a big effect in the advantage of your competitor.
A 1992 study (Romsey) found that a majority of customers would change to another retailer just to experience shorter checkout queues. And research by Harris Interactive found 68 percent of customers leave because they think you don't care about them.
If your business requires customers to be onsite, then you are familiar with the side effect of this point, while we can keep talking about this point a lot we selected some points to highlight:
Queuing systems cost and the need for a special hardware.
Maintenance and upgrade cost.
The customer attitude if the serving time increased.
And we know there is some more to add…
In QuLine we tried to come with a new revolutionary product that we believe it will help, it is not for Banks or Service centers only, we believe that QuLine will fit in many areas, including hospitals, clinics, dentists, repair shops and even barber shops!
QuLine is designed to provide unified customer experience across different industries, moreover it is built on the cloud to give you the maximum possible flexibility and portability.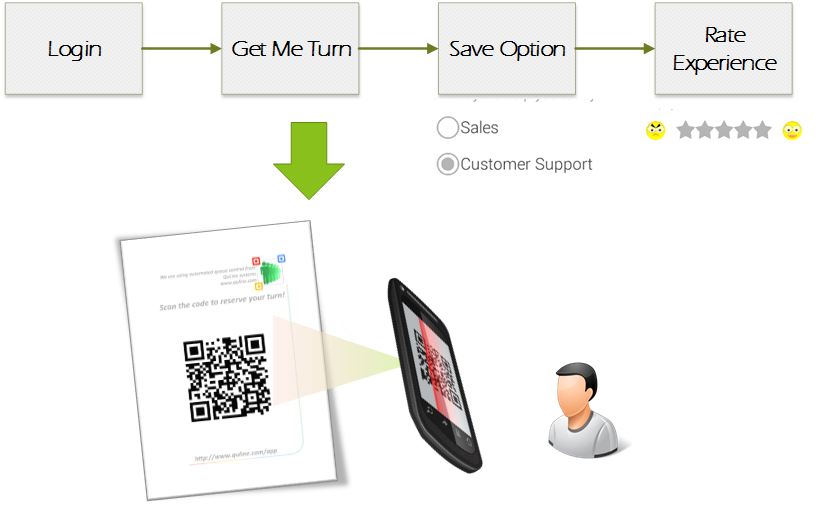 Quline system has multiple features embedded in the same system without any additional changes or upgrades;
Light mobile application and customer notification.
Rating and comments for customers.
Web page for non-application customers.
Multiple customer service options support.
Multiple counters and employees support.
Online reports.
Shift based system to fit multiple business units.
The service is free in its beta release, hurry up and give it a try.